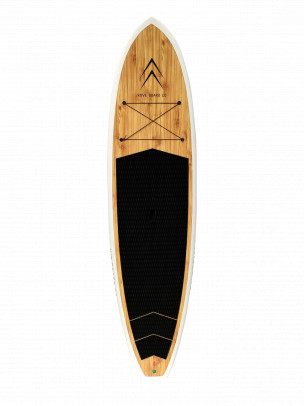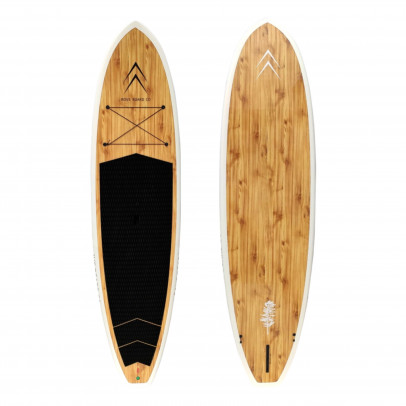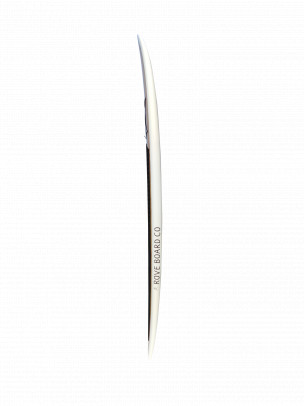 Rove. Drift. Roam. RECONNECT WITH NATURE.
Overview
Looking for smooth, lightweight, fast, & versatile? Meet The Nomad. Its hybrid nose and rounded square tail makes for seamless gliding through flat water, to tackling the surf. The Nomad has a moderate nose rocker & low tail rocker, which prevents the board from submerging in waves & lets you attack turns with more control & less resistance. The removable Tri-Fin setup lets you customize the boards performance for different conditions. Two sizes available.
Highlights
Versatile, customizable Tri-Fin setup

Deep-grip handle for easy, balanced carrying

Premium EVA diamond embossed, comfortable, non-slip traction pad

Available in different sizes
Rove. Drift. Roam. RECONNECT WITH NATURE.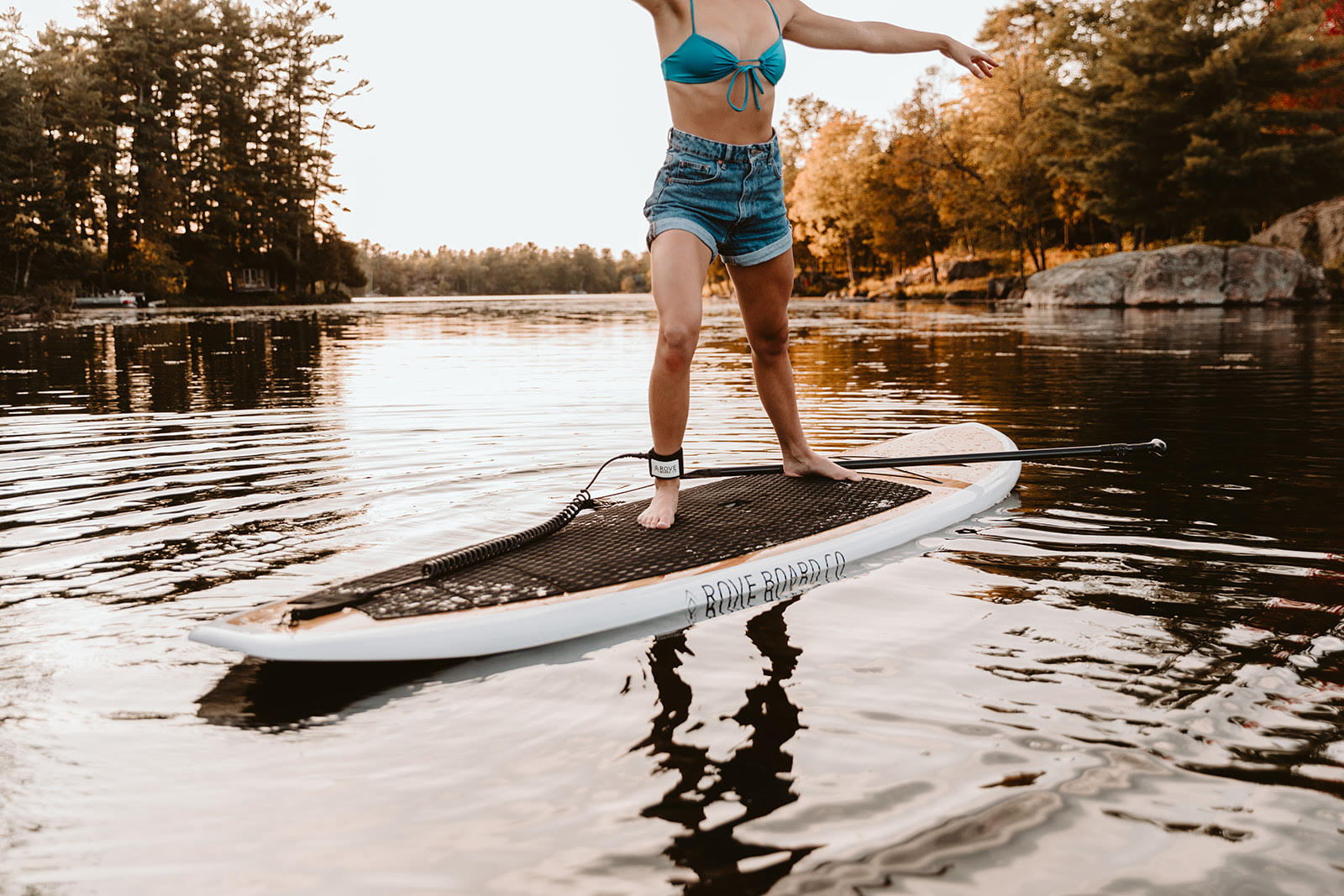 Features & Specifications
Overview
Model Year:

2023

Category:

Paddleboards

Paddleboard Type:

All-Around, Touring, Surf

Paddlesport:

Paddleboarding

Number of Paddlers:

Solo

Structure:

Rigid or Hard

Propulsion:

Paddle

Best Used For:

Recreation, Expedition, Racing & Training, Surfing, Ocean Play

Intended Waterway:

Lakes, Ponds & Inshore, Open Water & Ocean, Surf

Specifically Designed For:

Women, Larger Adults, Average Adults, Smaller Adults, Pets, Beginners
Specifications
Length:

10' 6" / 320 cm

Width:

32" / 81.3 cm

Board Thickness:

4.5" / 11.4 cm

Volume:

52.9 gal / 200 L

Weight:

23.5 lb / 10.6 kg
Features
Primary Shell Material:

Fiberglass

Core Material:

Foam
Outfitting
Number of Fins:

3

Features:

Deck Bungies
What Users Are Saying
"Tracks so smooth and level through the water you would swear it must be way heavier than it is. At 23 pounds it feels feather light but rides true and smooth like a board 2x its weight. The single fin is tight and tracks straight, in waves it probably rocks with the the tri-fin option. Bring on more summer."
- Steve V