Overview
TheCrewStop Padlding gloves are made with a tough, synthetic material and silicone imprint on the fingers and palms for a secure grip when paddling as well as an open design providing maximum comfort for anything requiring dexterity like adding/shedding layers, eating and using electronic devices. From the makers of the best rowing gloves on the market. TheCrewStop. thecrewstop.com
thecrewstop.com
Highlights
Proven design

Comfortable

Maximum Grip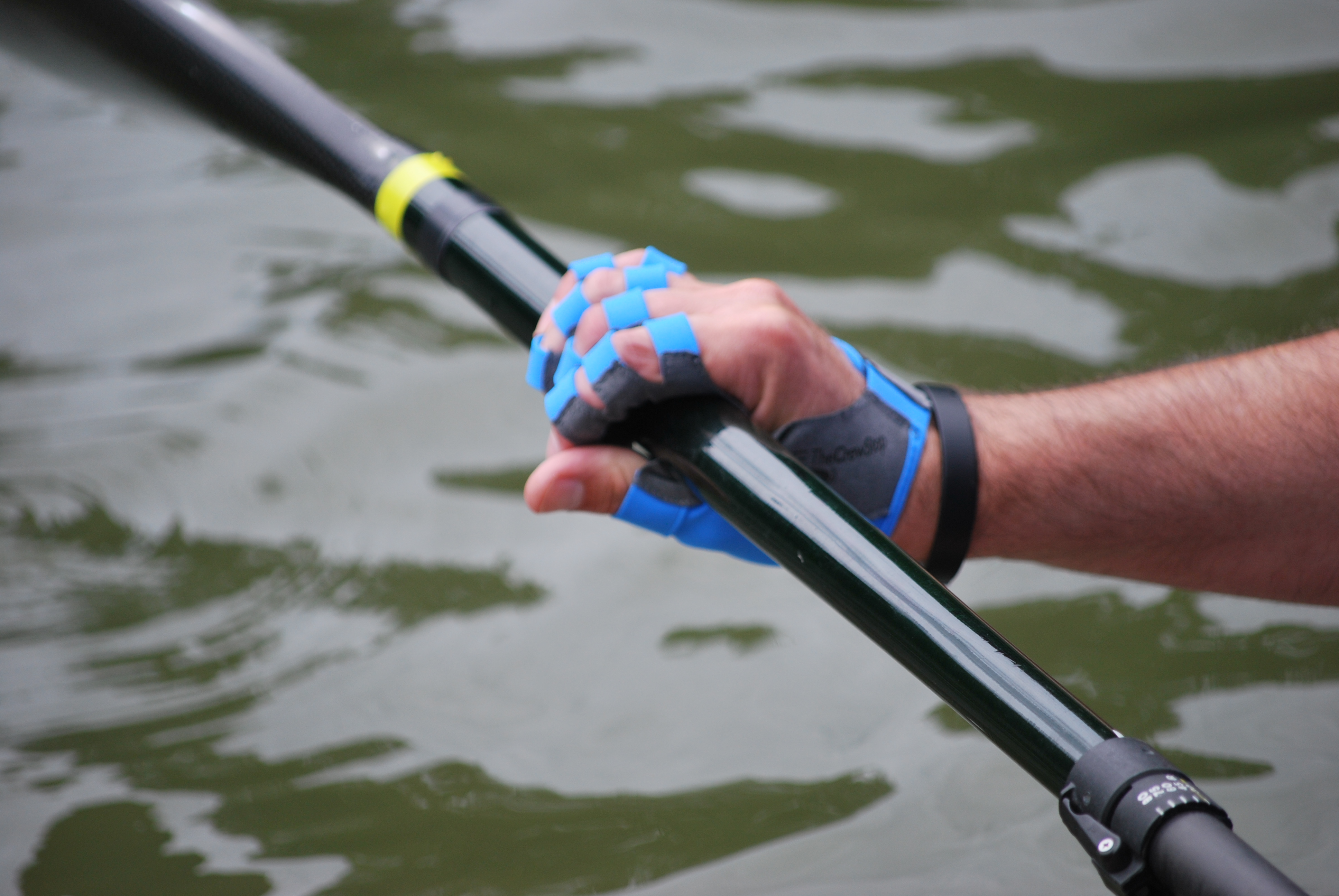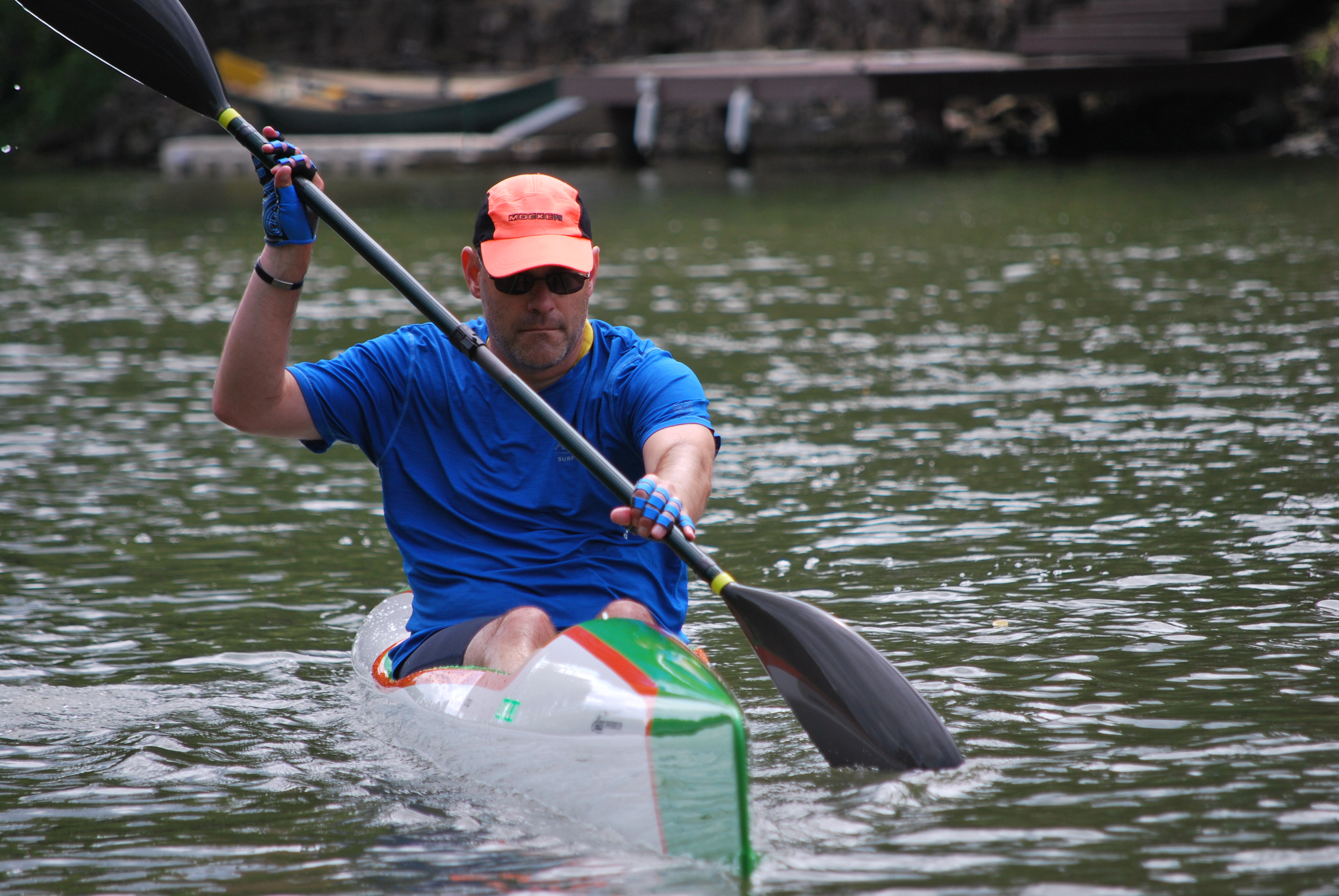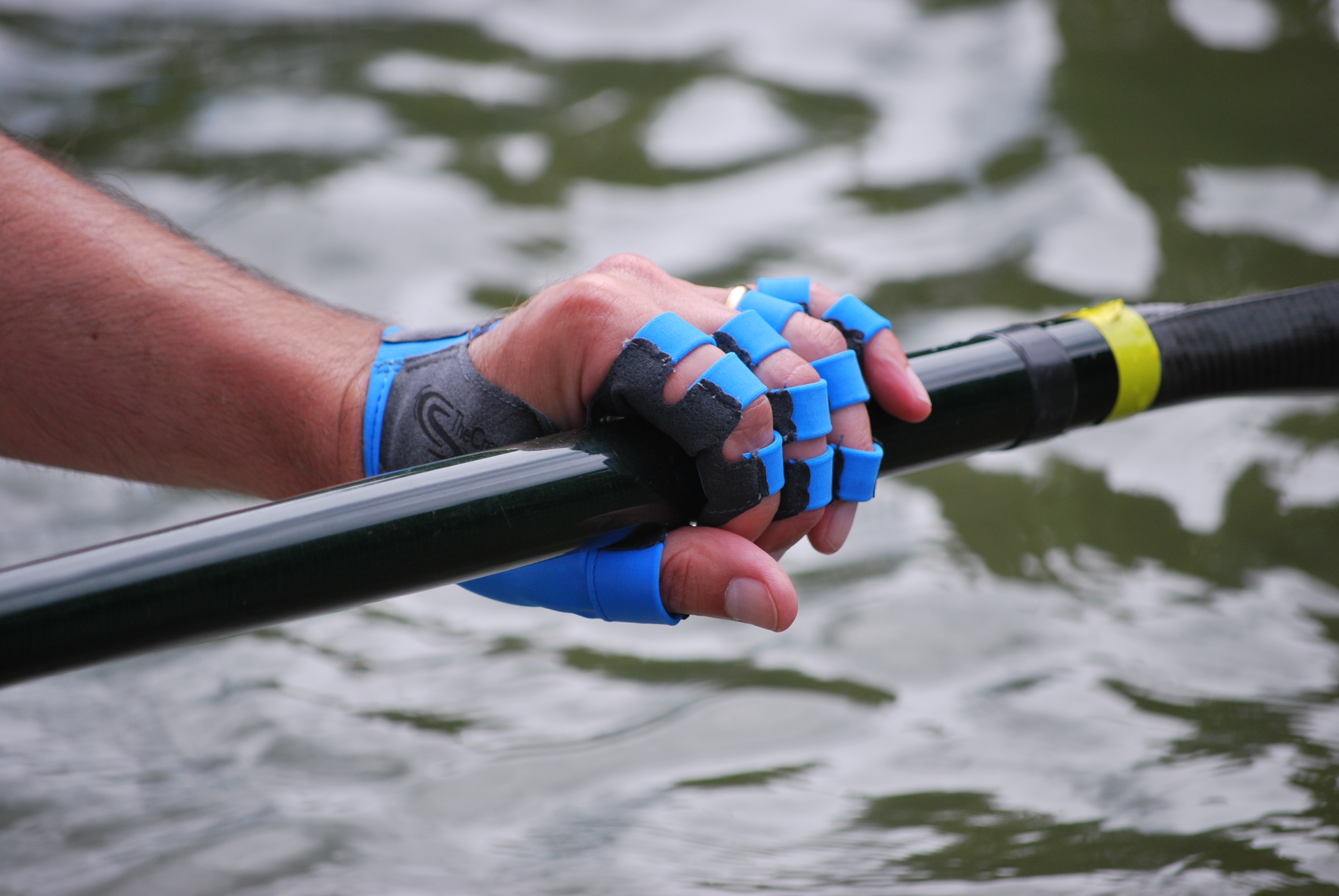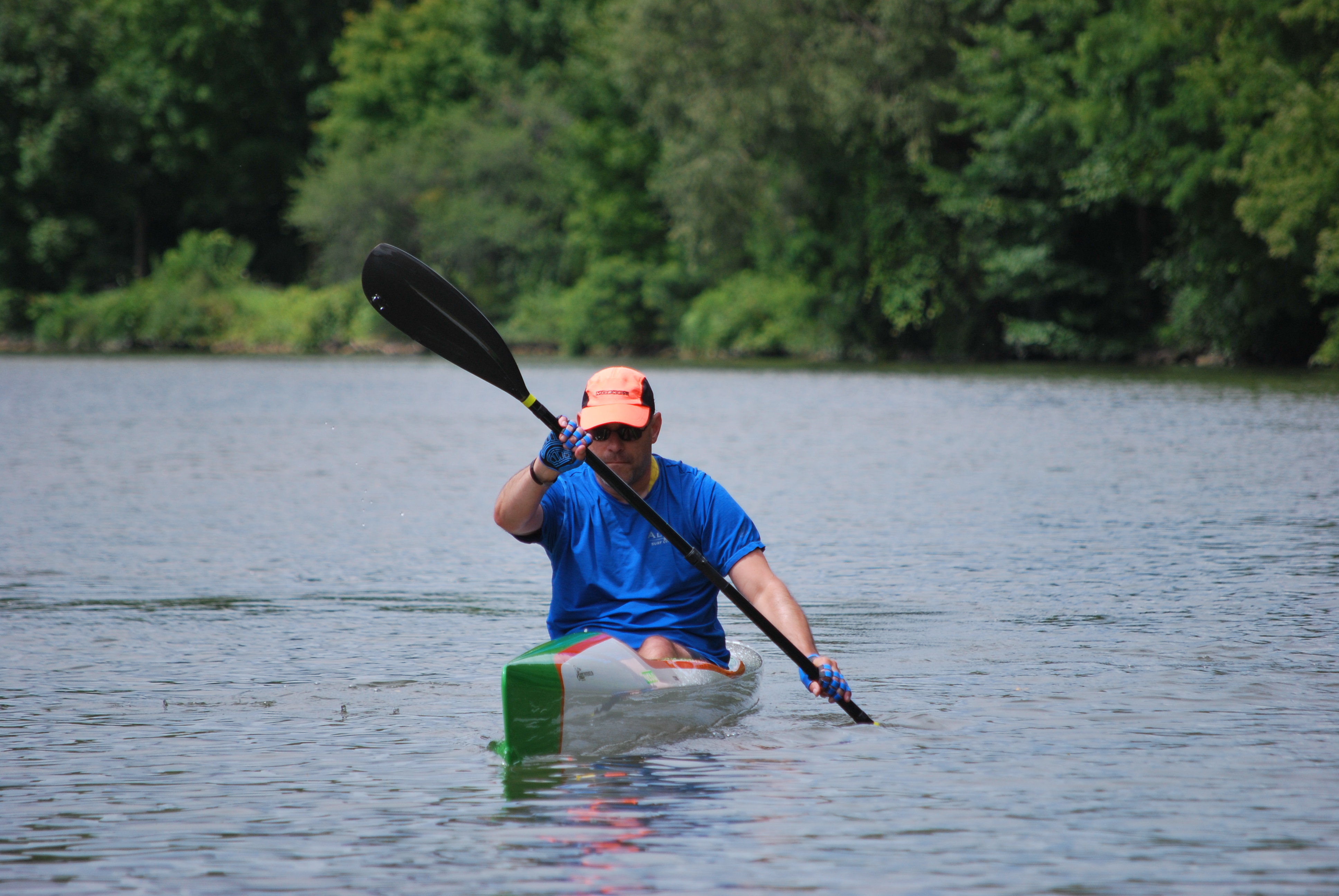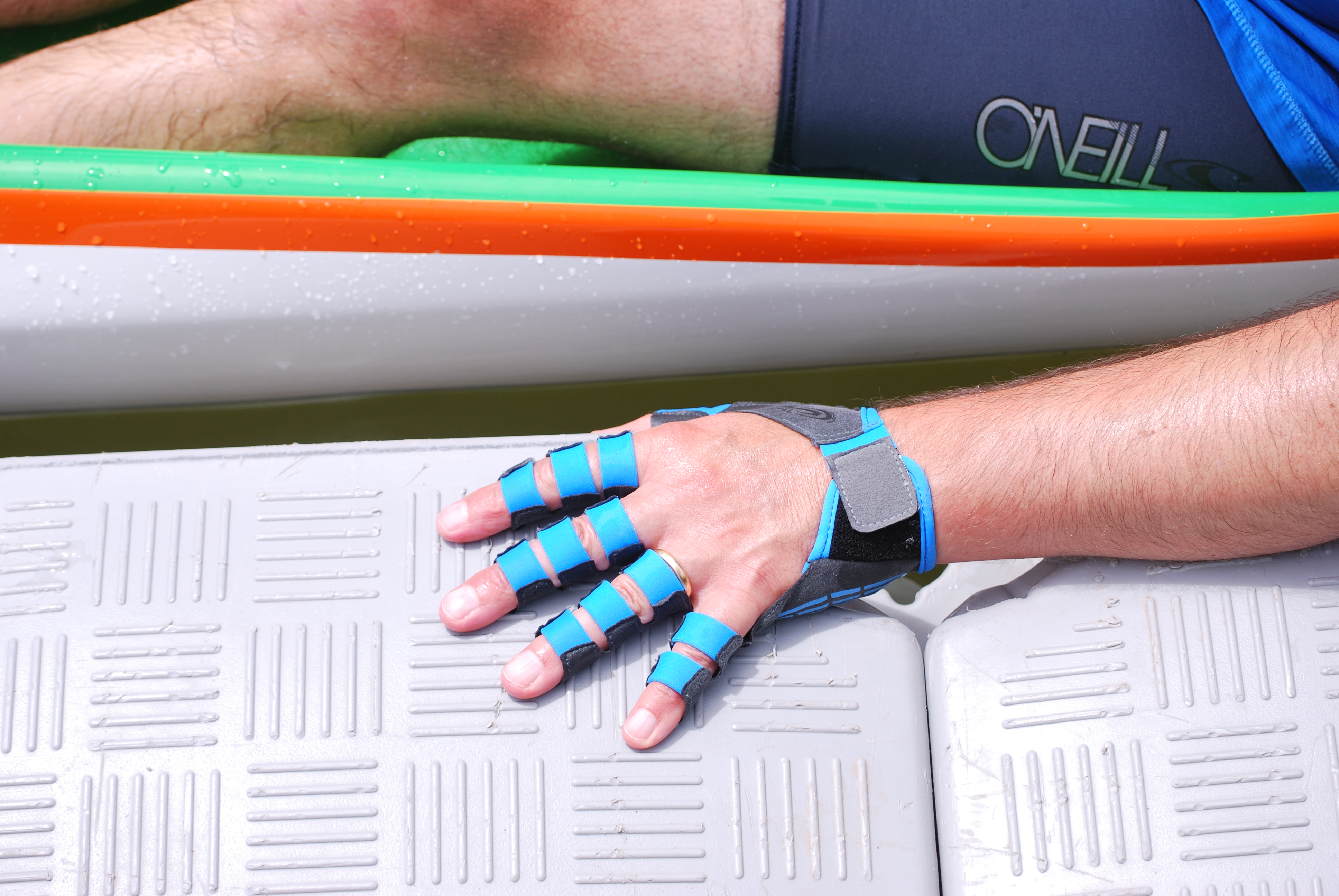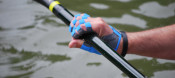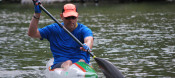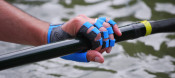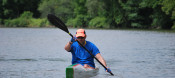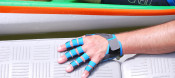 Features & Specifications
Overview
Model Year:

2020

Category:

Handwear

Product Type:

Gloves

Paddlesport:

Kayaking, Canoeing, Paddleboarding, Rafting

Best Used For:

Recreation, Fishing, Whitewater, Racing & Training, Sea Kayaking & Touring, Kayak Day Touring, Lakewater Canoeing, Canoe Tripping, Packrafting

Specifically Designed For:

Women, Men, Kids
Features
Features:

Cut-Off Fingers

Palm Material:

Synthetic Leather
Our "Paddler" gloves were designed after TheCrewStop rowing gloves worn the world over. With the kayaker and other paddling sports in mind, TheCrewStop team re-designed the glove with a slightly longer finger length, added coverage to the pinky finger and relaxed the overall fit that provides comfort without compromising performance. The minimal and open design allows anglers the feel to handle their gear without removing the gloves and any other activity requiring finer dexterity including adding and shedding layers, eating and using electronic gear.
What Users Are Saying
I first tested TheCrewStop Paddler gloves in my surfski and found them very comfortable and provided a solid grip without impacting the handling of my paddle. I even use them on my kayak erg during the off season. I really love them.
- Jason B